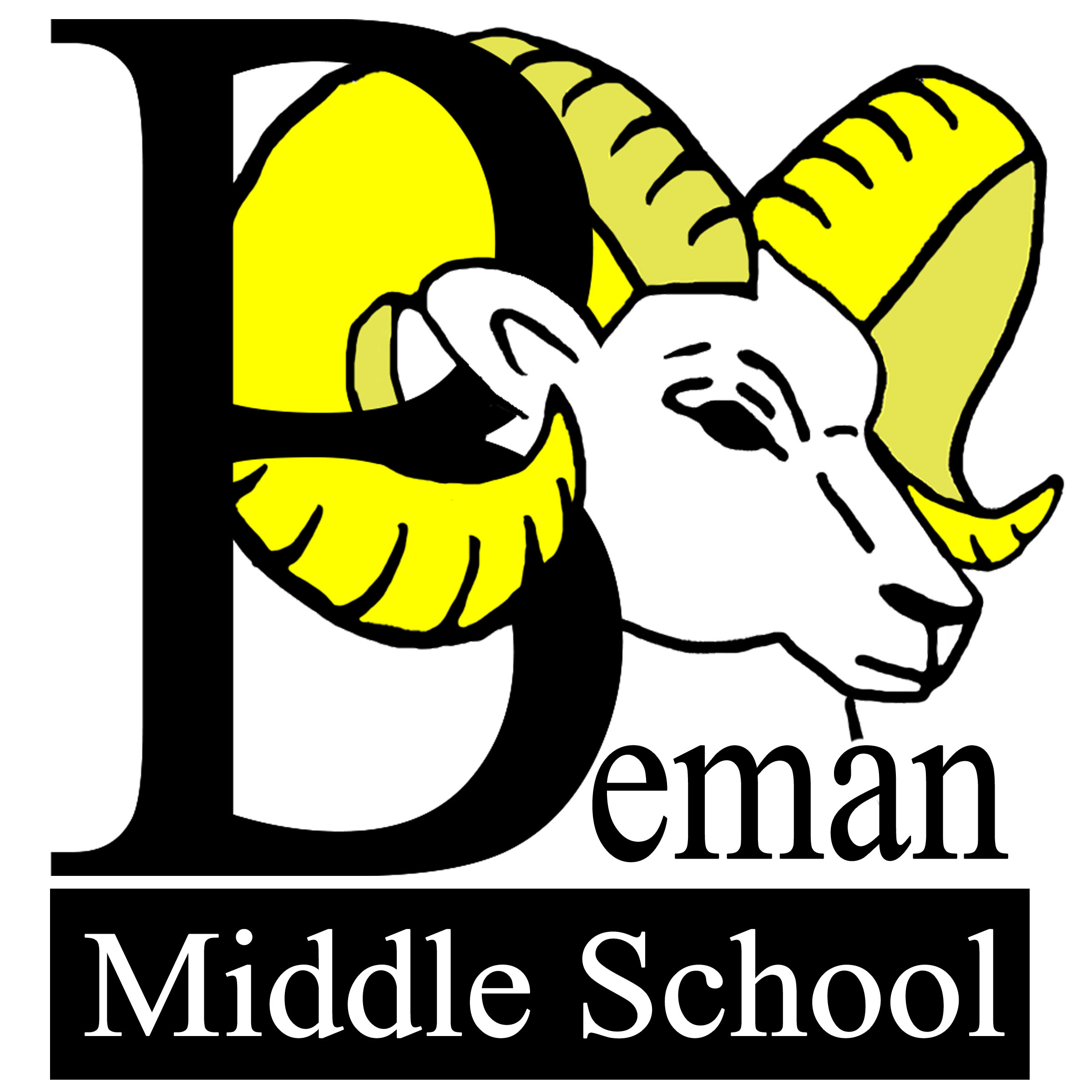 Interested in participating in a FALL 2023 Sport?
Click HERE for detailed information on how to sign up.
In order to participate in any Beman sport you must do the following:
Register on Family ID
Have an updated Physical (information below, please reach out to your coach or our nurses if you have any questions with physicals)
Physicals have to be dated ON or AFTER 10/4/2022 to be counted for the FALL 2023 season.
The School Based Health Center is open for physicals.
Please call 860-704-4590 to make an appointment.
You must have the below form completely filled out before your appointment.